Honouring the past. Embracing the future.
Since 1975 this local publication has been published completely by volunteers. It is THE vehicle in Puslinch for informative articles about our Township, Council reports, community announcements and events.
It is published ten times a year, including July/August and December/January issues. The publication is delivered, free of charge, to every household in the Puslinch Township as well as being sent out electronically to subscribers.   Those out of town, may also purchase a subscription. Back issues can be downloaded from our website.
May 26th marks the start of the 2018 season! Open every Saturday 8am—1pm 23 Brock Rd South, Aberfoyle ON (South of Guelph)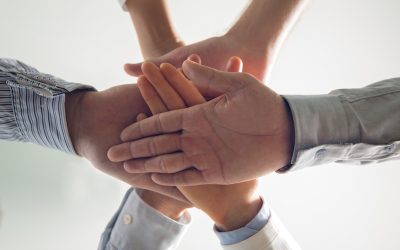 Thank you to all volunteers for what you do to help in our community.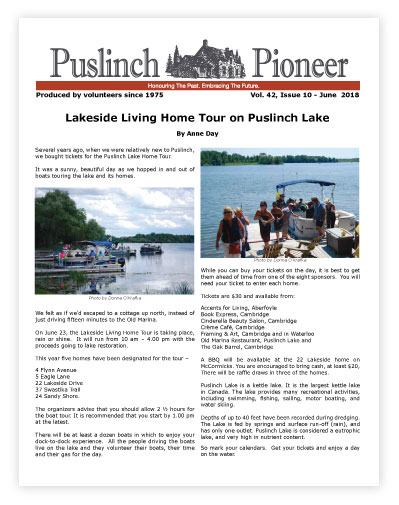 In this issue… Volunteer of the Year, Meet Anna Preston, Keep calm. Carry on., Calling all private well-users, You can map your property, 'tis the garage sale season, Do trees migrate?,
Hold with both hands, Recipes for Roasted Mint Chicken and Apricot Squares.