The Puslinch Pioneer is pleased to be part of the Puslinch Supporting Refugees Committee. Look for…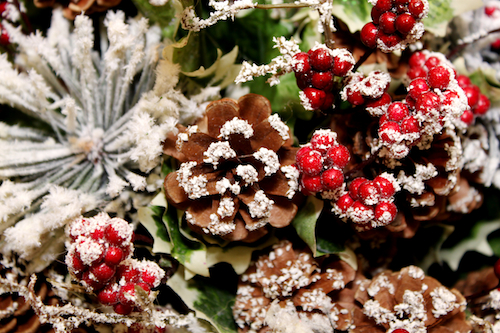 All of us at the Puslinch Pioneer wish you a safe and happy festive season.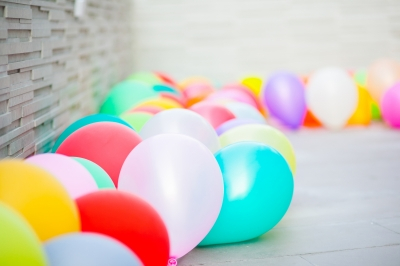 The Puslinch Pioneer is celebrating its 40th Anniversary at the Aberfoyle Fall Fair on September 12. Visit us in the main tent and sign our special book to mark the occasion.