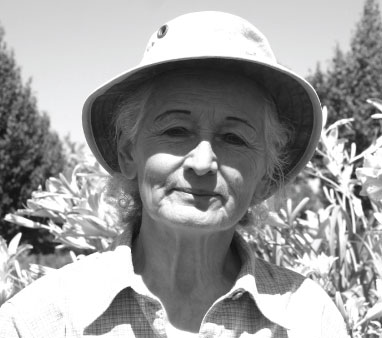 Virginia Hildebrandt
Chair
A scientist by profession and a lifelong gardener, Virginia's passion is plants. She has a lovely garden and a large vegetable patch; the vegetables are for the tummy and the flowers for the soul. After completing her doctorate in plant physiology, she ran a business cloning perennials for many years. Virginia is a firm believer in giving back to the community and is a strong advocate for volunteer work. She is also a proud mother, devoted wife, and a loving grandmother. She enjoys spending lots of time with her family.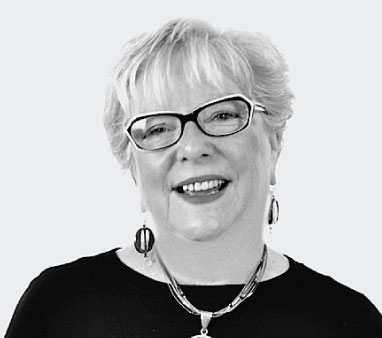 Anne Day
Editor
Originally from Scotland, Anne emigrated to Canada with her husband in 1975. They moved to Crieff ten years ago and for the past five years she has been editor of the Pioneer. She owns Company of Women, an award-winning organization that supports women in business. Author of three books, she is working on two more. She is also a regular columnist for Huffington Post and former Managing Editor at Today's Parent. Anne has two daughters.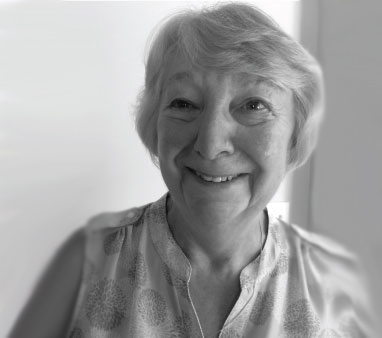 Barbara Chillingsworth
Secretary
Originally from Coventry, England, Barbara emigrated to Canada after a four-year stay in Germany. She lived in Burlington for 30 years before moving to Puslinch in 2010. She worked as a bookkeeper while raising her three children and is now enjoying retirement as a proud grandmother to seven. She is part of the Scrabble Club, loves to travel, play ten-pin bowling, and garden.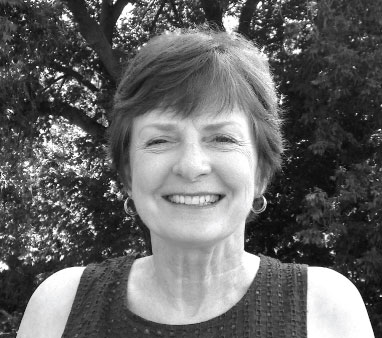 Dianne Churcher
Advertising Sales Manager
Dianne moved to Puslinch with her family in 1987 and commuted to her job with a consulting engineering firm in Waterdown until retiring. She now enjoys spending time with friends and family, volunteering, gardening, reading, and at the YMCA.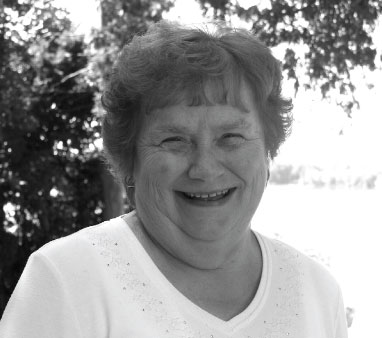 Stella O'Krafka
Church & Community Notices, Circulation
Hailing from Preston, Stella has lived in the area all her life. A retired accountant, she loves to work at numerous volunteer projects and keep active. Outside of the Pioneer, she volunteers at the Cambridge Centre in Hespeler and as a financial clerk with the federal elections office. Outside of volunteering, she enjoys meeting new people and challenging herself to try new things. She likes taking road trips across Canada with her husband Bob, to whom she has been married 51 years.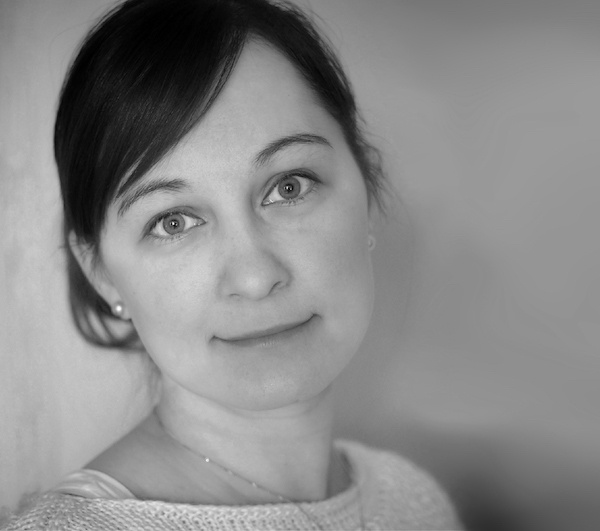 Genny Ribalko
Born in Ukraine, Genny immigrated to Canada in the 90s. Genny completed her diploma in Business Administration Management at Conestoga College and relocated to Toronto for work. She has worked in a variety of fields including Finance, Retail and Manufacturing. After starting a family, Genny and her husband, daughter and two week old son moved to the Township to call it home and to be closer to their extended family. She's currently on maternity leave and will be returning to work this fall. In her spare time Genny enjoys, knitting, crocheting, sewing, soap making and photography.